About the Episode:
In this first episode of the The Side Hustle Project, I want to talk to you about the importance of having a side hustle—why it's no longer just a "nice-to-have" in today's world, regardless of what your goals are for it.
If you want your side hustle to grow into a full-time business eventually, great. Getting started early is a must.
Building up the stability and predictability of your side income helps you mitigate the risk for when you finally axe your full-time income.
But even if you don't want to leave the stability of your day job, one of the best ways to save more money each month for vacations, making a downpayment on a home or otherwise—is too well, earn more outside of just your day job.
We're talking about all of the unexpected benefits that having a side hustle can bring you and what running your own side project will teach you about yourself.
What I Talk About:
02:35 My background and how I grew my side hustle (freelancing) up to six-figures while working a full-time job.
[04:34] I cover how having a side hustle helped me land my dream job & negotiate for a higher salary.
[05:43] I also dive into how building a side hustle can actually help you perform better at your day job.
04:40 I go into how having a side hustle will create unpredictable, exciting opportunities for you simply by executing on your ideas.
[06:18] I dig into one of the biggest benefits of having a side hustle today: it can mitigate risks and create more financial stability.
[07:45] I talk about how having a side hustle gives you control over your own destiny—and options for your future.
[08:22] And finally, I dive into how you can derive a lot of meaning and purpose from your side hustle—if you choose wisely.
Like What You're Hearing? Subscribe for New Episodes.
Relevant Resources:
My free course on Finding a Profitable Business Idea (That's Right for You)
My in-depth guide to getting started as a freelancer on the side of your day job.
My compilation of the 101+ Best Side Hustle Ideas for aspiring entrepreneurs today
My list of the 76 Best Business Books for Entrepreneurs
My breakdown and review of the 100 Best Online Courses for Entrepreneurs and Creatives
My roundup of the 58 Best Pieces of Business Advice from World-Class Entrepreneurs
My list of 112 Motivational Quotes to Hustle You to Get Sh*t Done
Subscribe, Review, & Share:
If you enjoyed this episode of The Side Hustle Project, I would love your support. Head over to the Apple podcast app and give us a rating. And as always you can catch every episode on the Apple podcast app, Stitcher or wherever you get your podcasts. Thanks for tuning in.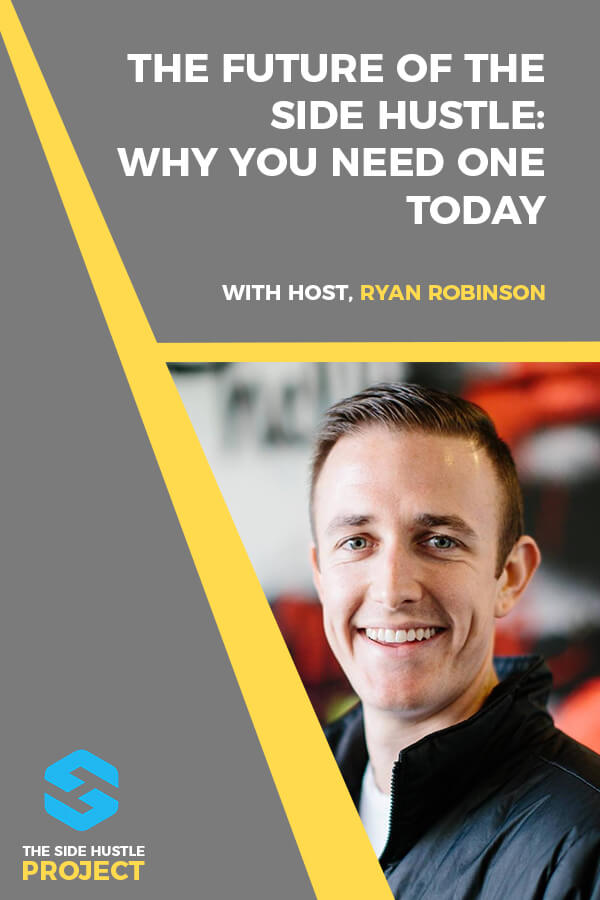 For those of you that love Pinterest, here's an image I put together that plays nicely over there 😊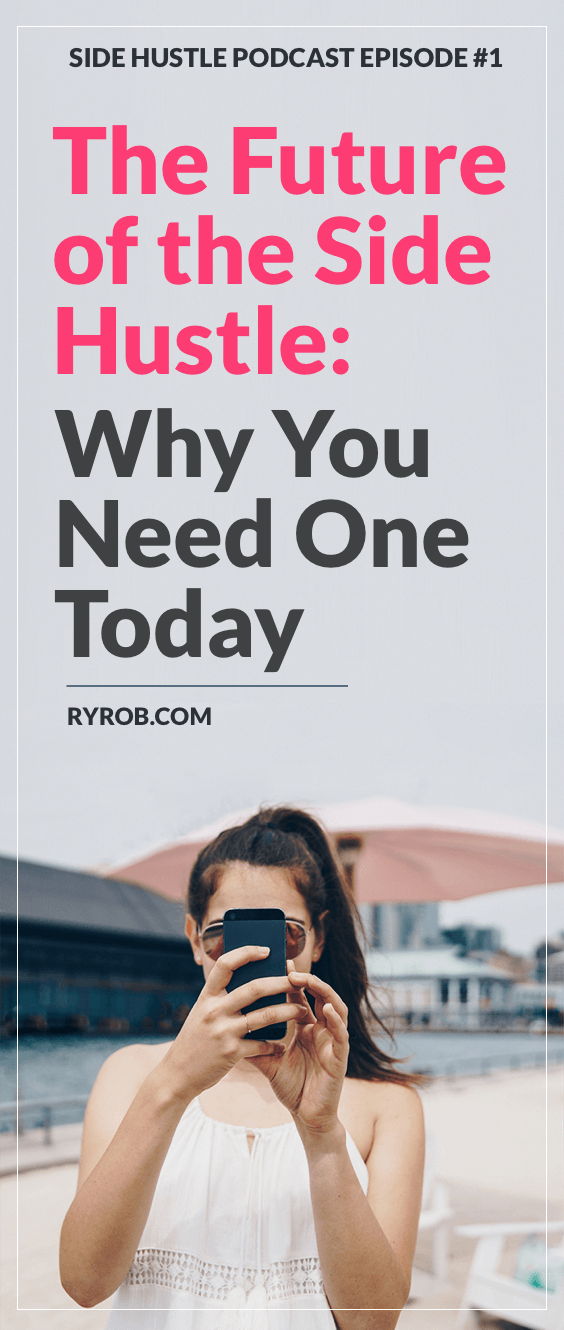 Shoutout:
Special thanks to our sponsor for this episode, Freshbooks: Cloud accounting for freelancers, solopreneurs and side hustlers.